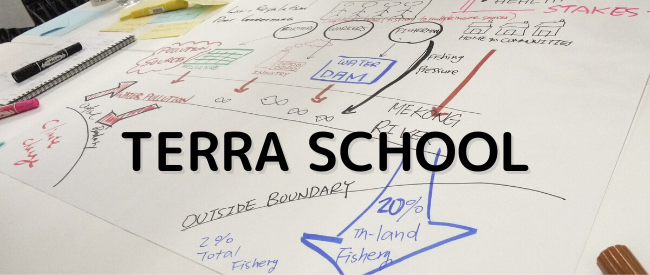 TERRA School (Transdisciplinarity for Early careeR Researchers in Asia School) is a short-term intensive course on transdisciplinarity (TD) organized by Research Institute for Humanity & Nature (RIHN) in collaboration with Future Earth. It aims at promoting and building capacity for transdisciplinary research, where researchers work together with the societal stakeholders to address challenges in the real-world. It is designed for early career researchers and practitioners with an interest practicing transdisciplinary research, living and working in Asia.

TERRA School features lectures, workshops and interactive sessions on theories and practice of transdisciplinary research. It will include structured learning on tools and methodologies used in TD (e.g. problem framing, stakeholder analysis and project management) and introduction to the various transdisciplinary research conducted at RIHN.

Co-creation project has been contributing to TERRA School from its first run, by providing lectures, facilitating workshops, and writing and publishing the reports summarizing the school programmes and activities.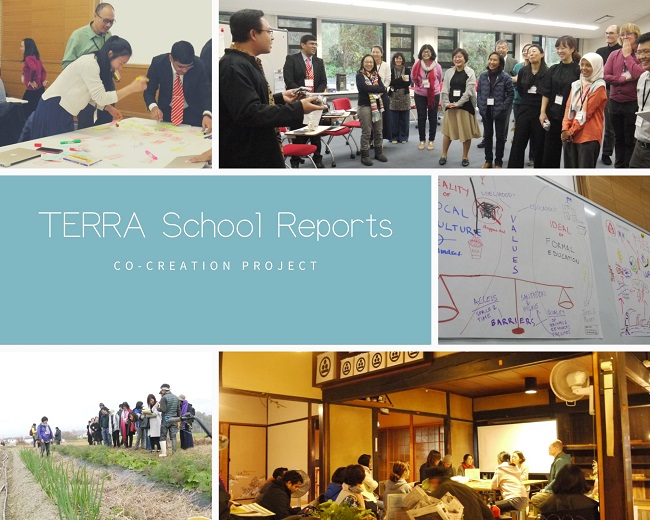 You can find below, the reports on the previous TERRA School.